Thank you so much to everyone who participated in the giveaway for Sweet September! I really appreciate all of the support I've been shown since I started blogging!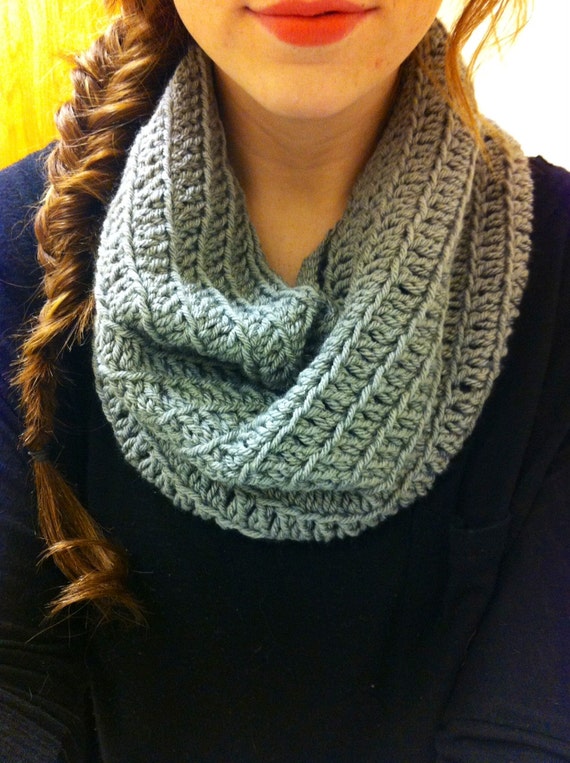 I love these scarves. I sell them on the Etsy
shop, but I also LOVE wearing them myself!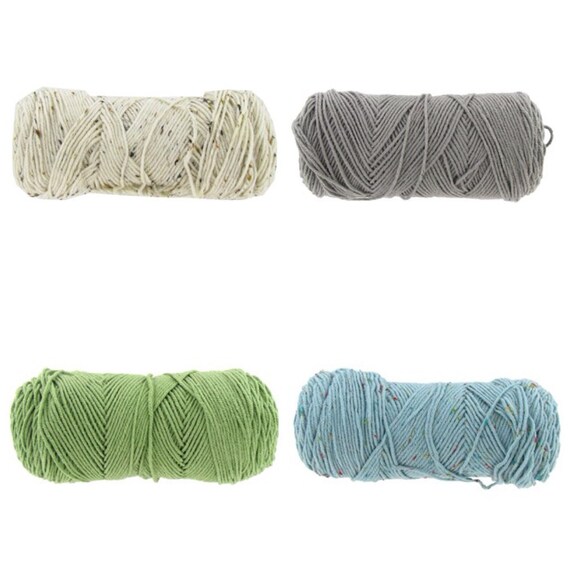 We offer lots of colors, please feel free to special request colors as well!
The winner of a crochet cowl scarf is...
a Rafflecopter giveaway
The winner was picked at random by the Rafflecopter Widget.
Thank you so much for entering this giveaway! This scarf can also be purchased on the
Etsy Shop-Sweet September
. Check back for future Giveaways!
Loves,
Tayler